Welcome to Dwyfach Cottages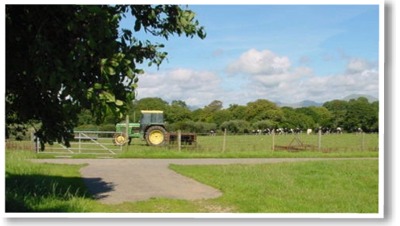 We offer a choice of holiday cottages, a single storey on our dairy farm, a renovated farmhouse nearby and a modern house near the beach in Criccieth. All are within about 3 miles of each other.
All cottages have FREE ACCESS to the INTERNET.
Special Offers
We take bookings for short breaks at specific times of the year.